Key

People
Mr. B.K. Gupta
Chairman
A doyen in the ophthalmic business, having a vast experience of 57 years behind him, Mr. B.K. Gupta is a visionary under whose able guidance Vision Rx Lab has scaled new heights.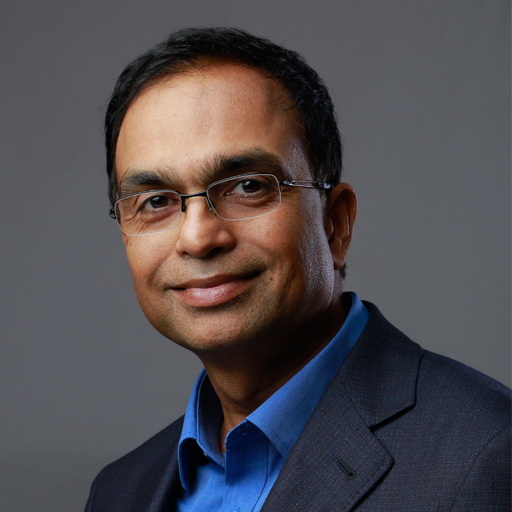 Mr. Sanjiv Kumar Gupta
CEO
A Bachelor in Engineering, having years of experience in ophthalmic business and product development, Mr. Sanjiv Kumar Gupta spearheads the overall organisational strategy, partnerships and operations.
Mr. Lalit Kumar Gupta
Chief Business Officer
An M.B.A with more than 25 years experience in ophthalmic business, Mr. Lalit Kumar Gupta takes complete control on the marketing related activities of company on a global level.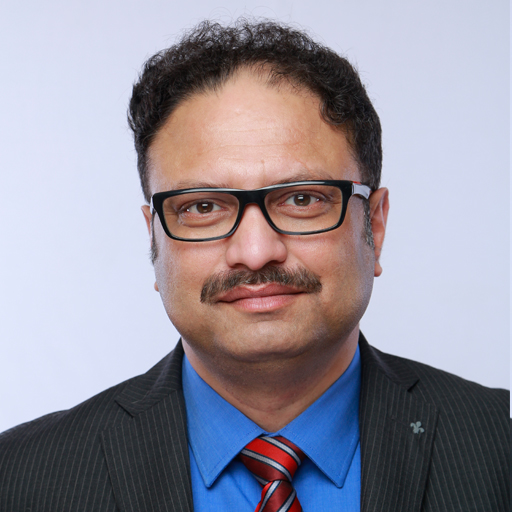 Mr. Saibal Majumdar
COO Domestic
Mr. Majumdar leads the domestic operations for Vision Rx Lab. With his vast industry experience, he has helped Vision Rx Lab reach new milestones.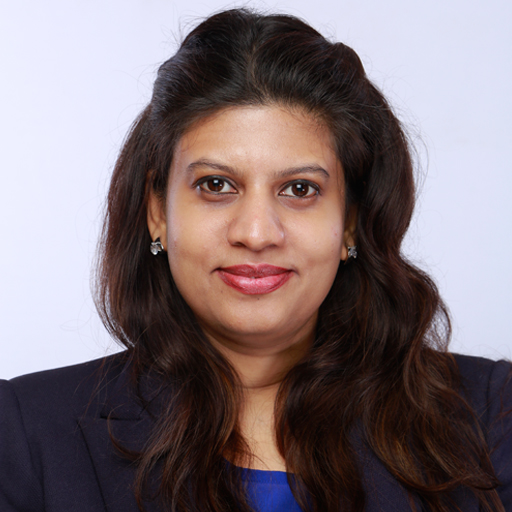 Ms. Pammi Jamalpuria
GM-Corporate Marketing, Vision Rx Lab
An MBA in Marketing, with a vast experience of more than 12 years in various domains of Marketing, Ms. Jamalpuria heads Corporate Marketing, focussing on Vision Rx Lab brands.

Mr. R. K. Maheshwary
Associate Director- Finance & Commercial
Vision Rx Lab's experience in providing innovative lens products and world-class optometric solutions spans more than five decades. It is one of the best digital labs in the world and ranks amongst top five export labs in the world.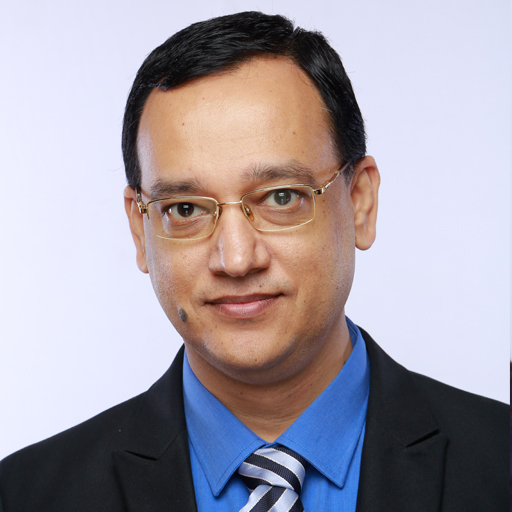 Mr. Joydeep Mookerjee
CFO
To bring in innovations in eyewear, we constantly invest in advanced technologies and equipments to develop corrective, protective and preventive eye-care products and at the same time upgrade and widen its infrastructure at par international standards to serve our customers better.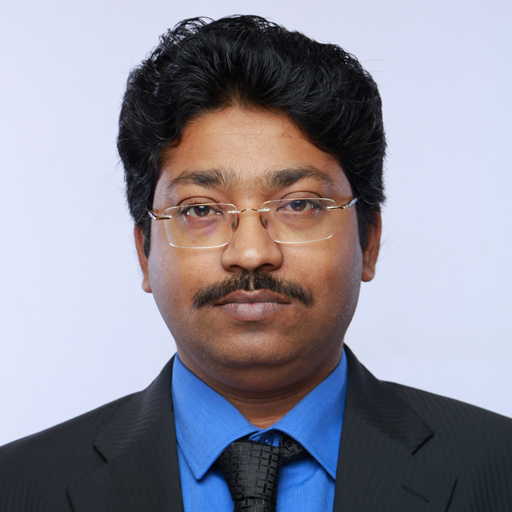 Subha Mitra.
DGM – IT & Systems
Vision Rx Lab operates almost 24x7 to efficiently serve the needs of our customers around the world. We provide strong IT support for smooth operations. We have ensured a complete IT integration with partners for easy and faster order placement process.